Customer Support
Hamilton offers unmatched customer service to provide technical support and troubleshooting for all our customers. We can be reached by calling 402.694.5101 or 877.426.5638.
It is strongly recommended that you change your password regularly. If you don't know your current password you'll have to contact our tech support staff for assistance making any password changes. Call 877.426.5638 or 402.694.5101.
Tired of junk mail clogging your inbox? Hamilton now offers a FREE spam filtering service that will give you total control over that annoying junk mail. Our service lets you set your own personal spam tolerance levels. You determine which messages get through and which don't. Now you have power over the spammers! Log in to your webmail account to activate spam filtering capabilities.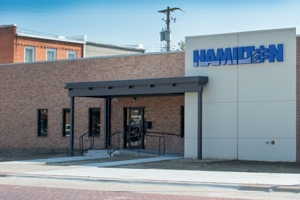 Aurora, NE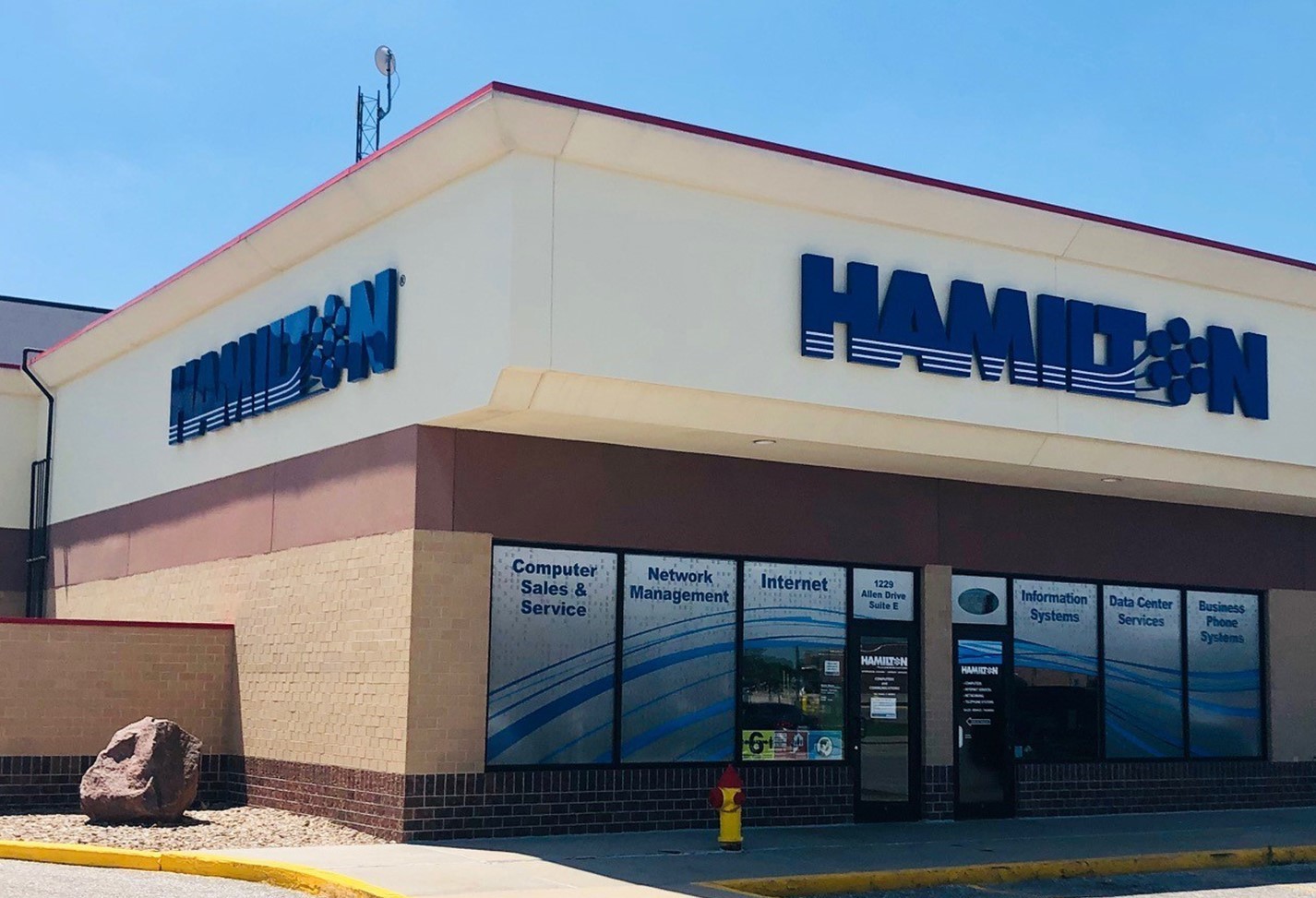 Grand Island, NE
Gibbon, NE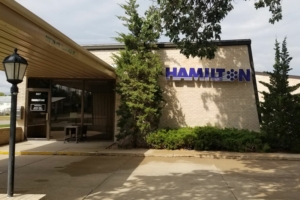 Burwell, NE