We are currently delivering wireless internet to customers in, and up to 10 miles outside of, the following Nebraska communities. Subscribers must be within line of sight of the wireless tower in their respective town. Please call us for an assessment of your location and home internet needs.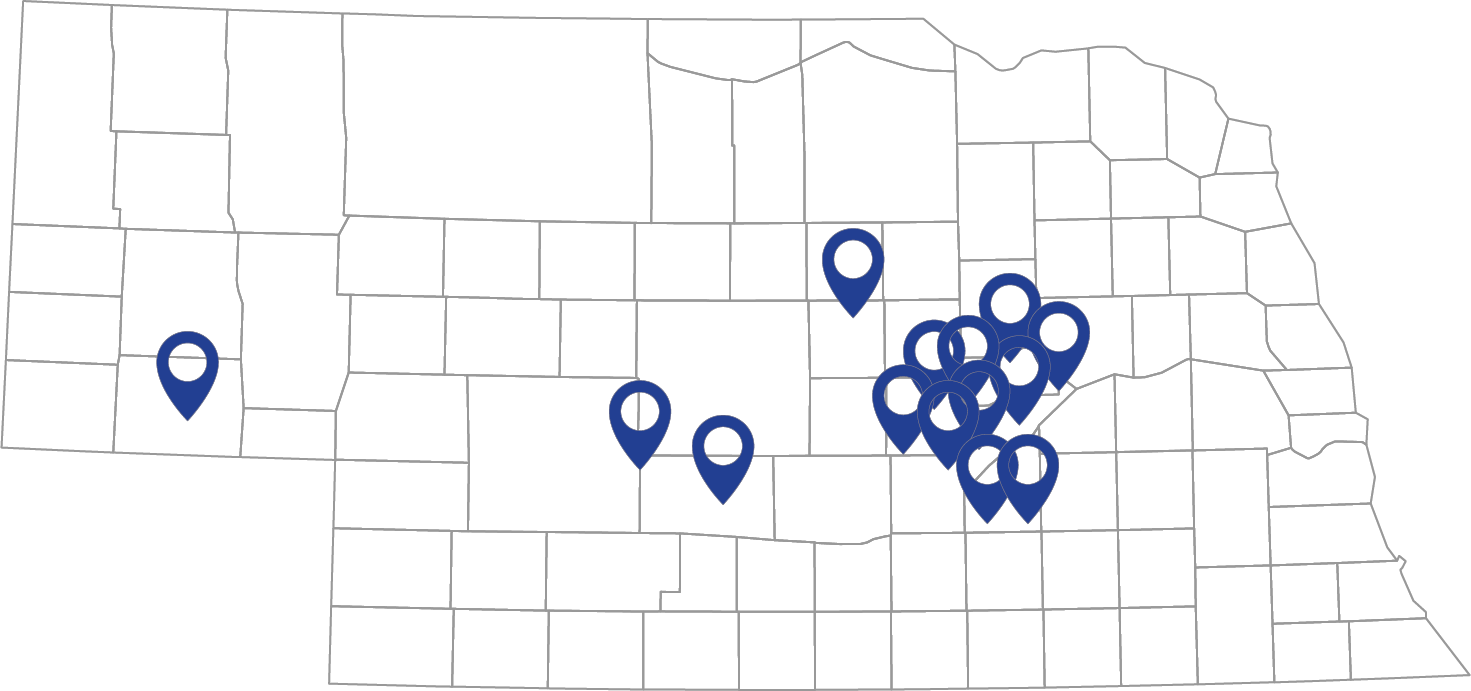 Wireless Internet Plans
Standard installation is $100 with a 3 month minimum contract. Hamilton retains ownership of the wireless equipment.