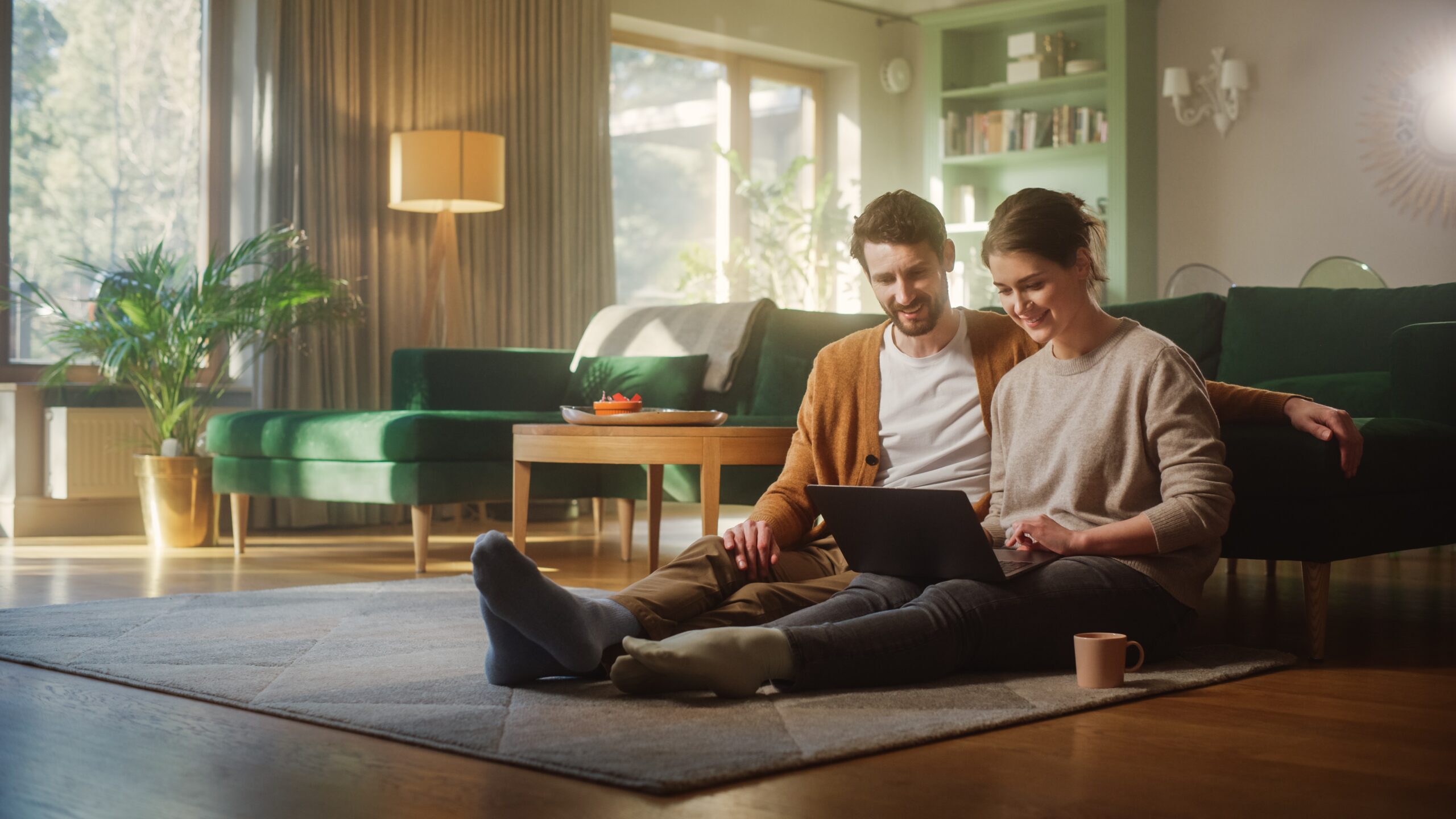 With the New Year comes the anticipation that we are going to start fresh on a variety of things in our life. As we take a look at our technology, we shouldn't forget to consider what tasks should be completed to keep your computer protected, safe and up-to-date.
---
Here's your monthly reminder to update your antivirus software, change your passwords and backup your data/devices.
If you need assistance with adding an antivirus software to your computer, our experts are here to help. Just give us a call and we can help you get the right antivirus to protect your valuable information.
We recommend that you change/update your passwords regularly to keep your information secure. Choose passwords that are a mix of letters and numbers (both upper and lower case) as well as special characters. Use non-repeating characters as much as possible.
Do a monthly computer backup today! Utilize an external hard drive or cloud-based program to back your entire hard drive up. In the event that your computer crashes, gets a virus or runs into issues, you will have your data readily available to access again.
We are here and ready to help you start the New Year off with security and peace of mind that your files and computer data are safe and protected.
Give our team a call today for help with any of these recommendations! Contact us at 402.694.5101.
For more helpful tips, visit our blogs at hamiltonisbusiness.com.